In 2019 I was featured in Grit Magazine for my Vision Board work by Charmaine Mbatha

Below is an extract from that article.
---
UNLOCK YOUR VISION WITH MYRNA WIDLEND
By Charmaine Mbatha / January 14, 2019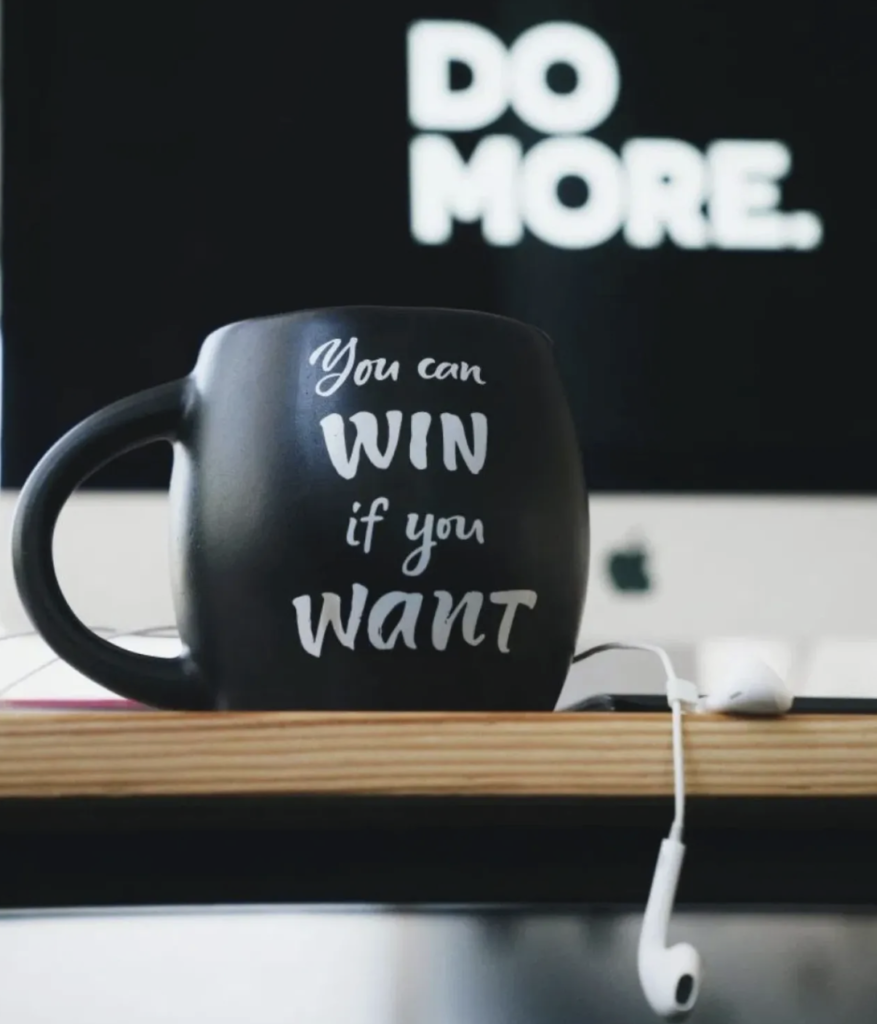 "AUSTRALIA – Hi everyone, it's me Charmaine Mbatha, founder and publisher of Her Grit Magazine. When was the last time you created a vision board?  Before having my coaching session with Myrna Widlend, an award-winning Vision Board Coach last week; I believe I was under 10 years old.  I thought I didn't need to stick pictures on a board to set goals for myself.  But, Myrna's technique not only humbled me, it literally changed my life.  A wise man once said, "Dreams don't come true, Visions Do."
Nothing stops us from achieving success more than lack of clarity.  It doesn't matter how much you hustle, if you don't know where you're going, it's basically spinning your wheels.  I will share with you what creating a vision board has done for my year.  But first…
How I met Myrna Widlend
I love social media for its pure ability to connect us to people we might have never met sooner in person. We met on Facebook and found that we had a lot in common.  Myrna has a great passion for helping people to identify and achieve their goals.  I do the same thing, only using a different profession.
All the way from Queensland, Australia, we connected on a personal level.  When she told me she could help me clarify my goals for 2019 by doing a vision board, my first thought was; "I am really not materialistic, so I don't want to cut out pictures of cars and houses to set goals."  But, I am as open minded as they come, plus I was sure of Myrna's wisdom and had no doubt she knows what she doing. She's a certified professional so I took it seriously and we setup a Zoom call for our vision board coaching session.
How She Unlocked My Vision for 2019
I will not get into the process in detail, spoilers and copyrights forbid me.  But, I will be very transparent about the effect of the process.
She got to know me better:

 there is something special about a coach who takes time to understand where you are now and where you've been in order to guide you.  I didn't realize that in the process of getting to know me deeply, Myrna was also reminding me who I am.

I embraced my strengths without guilt:

 people don't know, but I've felt guilty for the opportunities, skills, talents and accomplishments that I've had. Not because I didn't earn any of it, I work like a donkey. Because I am constantly thinking of those who aren't in my shoes, who know and have less. This alone has been holding me back for years.

Let go of old baggage:

 the release exercise was funny because Myrna could relate to some of my fears and limiting ideas I had.  Also, she was surprised that I'd already done a lot of releasing on my own.  I said; "yes I do forgive and let go, it just takes me a very long time."  Anger, resentment, pain and all those things cloud our progress so much.  These are shackles you need to set yourself free from in order to realize your goals and make your vision come true.

I felt strong gratitude:

 not only for people who've stood by me to this point of my life but also for how far I have come.  I realized that you won't see ahead, if you don't appreciate where you've been and what it took to be where you are today. Whether you like it or not, either be grateful for the experience or for the lesson it the outcome was harsh.

She showed me my power word for 2019:

 let me tell you, if you don't have clarity on what's driving you. It will be very hard to find your destination.
The Benefits of having a Vision Board
Nooo, what's on the vision board is for mine and Myrna's eyes only…for now anyways.  A things that truly gave me the confidence to achieve my goals I laid out is;
Having a vision board is just about getting "stuff", it's about achieving meaningful goals that come from your deepest desires.
I found out things I didn't know about myself that have been keeping me stuck and finally either addressed them, or will continue to work on and heal.
Clarity, clarity, clarity.  The thick fog has been lifted, I know what I need to do next.
I accept what I cannot change. Okay, it's no big revelation when you already know what that is, but a total mind shift when you had no idea you were on the wrong path.
I believe in myself more and more. Like I said, this was not just about cutting and pasting pictures, we did serious self-work. That's what a good coach does, he/she shows different perspectives to get you where you need to be.
The same process can be done daily, weekly, monthly and for specific needs. Example; I will do a business vision board for a new product I'm launching soon.
In closing, I'd love for you to try out this experience with Myrna Widlend, no matter where you are in the world.  I am in South Africa and she's in Australia.  The world is small with technology.  Whatever your goals are for the year or even month; having clarity is crucial.
Visit: https://myrnawidlend.com.au/ to get in touch.
Source: Charmaine Mbatha, Her Grit Magazine